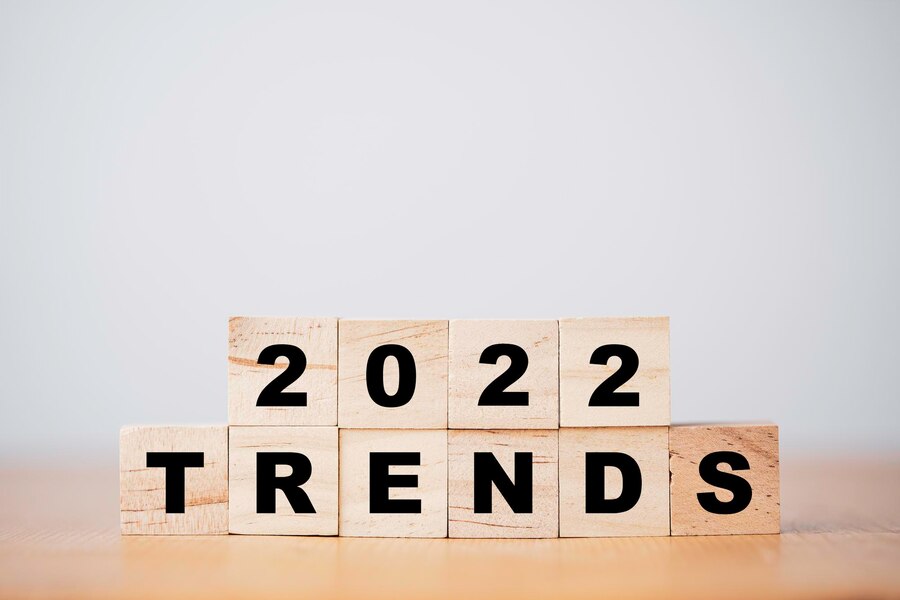 The coronavirus (COVID-19) pandemic has brought significant changes to our daily lives. The same is true for businesses. Pandemic seems to have accelerated the demand for resiliency and rapid digitization, resulting in several fascinating and novel global IT trends. With rapid improvements in the areas such as cloud computing, IoT, cybersecurity, big data, artificial intelligence, and analytics, it has become crucial for global companies to keep pace to be competitive. Our objective at Innovecture is to provide continuous value to our clients through collaborating with them to strategize, manage, and optimize while adopting latest and greatest of the tech.
Here, we explore some of the new trends in Microsoft Technologies.
1 .NET 6 Preview – Step to the new Future.
Microsoft announced .NET 6 on 9 November 2021. The future of .NET is its latest version .NET 6 along with C# 10 & Visual Studio 2022. Developer community is quite enthusiastic about this because it has outstanding features like below:
Open-source cross-platform.
The ability to render Blazor components from JavaScript.
HTTP/3 support along with OpenSSL, the ChaCha20Poly1305 encryption scheme
New Project Templates, Package validation tooling.
Next generation of Multi-platform Application UI(MAUI)
Machine Learning model design for developing server/cloud, desktop, IoT, and mobile applications.
2 ML.NET
Along with .NET 6 Microsoft has made a huge contribution to strengthen ML.NET portfolio which provides the ability to add machine learning to .NET applications, in either online or offline scenarios. With this capability, one can make automatic predictions with the available data. Machine learning applications make use of patterns in the data to make predictions rather than needing to be explicitly programmed.
3 Microsoft Azure
Microsoft Azure is a developer-friendly cloud platform, providing a plethora of IaaS, PaaS and SaaS offerings. Azure provides options to choose your tools and frameworks for creating, running, and controlling applications over multiple clouds, on-premises, and at the edge.
Azure itself is one of the biggest portfolios from Microsoft which provides cloud services like, Azure SQL Edge, IoT Plug and Play as Intelligent cloud and edge service. It also contributes to the modern area of Machine Learning (ML) and Artificial Intelligence (AI) by providing services like Azure Bot Service, Azure Metrics Advisor, Text Analytics for health etc.