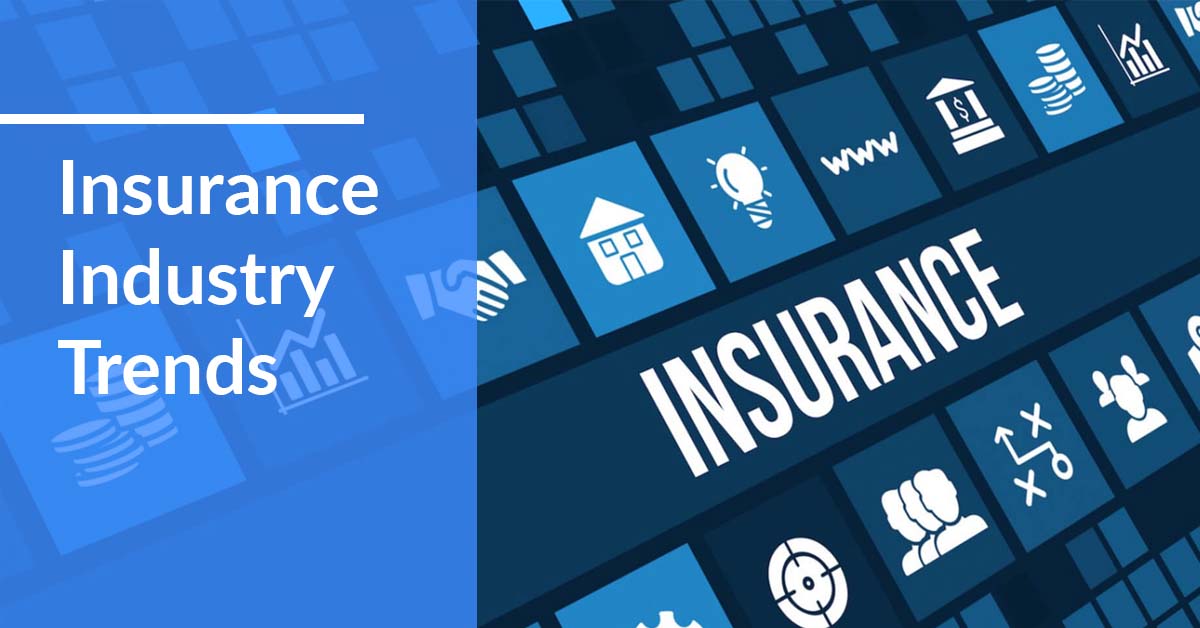 All great things are preceded by change. We are witnessing changes and innovations at a pace which finds no equal in any preceding era. These innovations are bound to leave an indelible mark on the growth of sectors including insurance. It goes without saying that internet and information technology-based interventions can help in insurance operations, distribution, and claims. In vogue phenomenon like IoT, real time satellite imaging, drones and the inevitable AI will become increasingly inseparable part of the insurance value chain.
The technologies empowering potentially useful scenarios like faster claim processing, better assessment of risks and reaching right customers already exist. Within a decade these technologies will become mainstream and essential to insurance operation. Drones would be flying to accident sites for survey, satellites would be used for assessing catastrophe claims, and telematics would be used for gathering data. This not-so-distant future will require insurers to change how they operate, what products they market and transform their core business. Here we will discuss five upcoming tech trends which will have maximum impact on insurance industry.
Artificial Intelligence
Insurance companies sit on a huge quantum of data gathered through their daily operation. Claim histories and sales interactions are sources of such data among others. A viable insurance company has an efficient mechanism to generate insights from data and predict the future of a group of risks. Artificial Intelligence can be trained using the same data set which is currently used by insurance professionals to generate faster and better insights. AI can thus be used to develop better products, render better service, and create more efficient processes.
Connectivity and Internet of Things
In many regions, insurers have been using utilizing telematics to build auto insurance offerings. Wider adoption of IoT could lead to launch of similar products in other lines of business-like health, marine and life. Better internet speed, lower latency and more ubiquitous presence of connected devices could result in more specific and better frequency of data collection. This data can be used to rate policies, provide customized coverage and faster processing of claims due to real time sharing of important data.
Blockchain
With increasing quantum of data collection comes the responsibility of keeping that data secure. Use of blockchain will secure insurance transactions and will enable better security of sensitive data of customers. Blockchain will become an important part of the larger data management function of insurers. Beside this critical role blockchain can also be used to implement smart contracts. Smart contracts are triggered automatically upon fulfillment of pre-defined conditions. Smart contracts can be used to automate payment of premium and initiation of claim. Imagine a scenario where a claim is automatically triggered based on input from a telematics device and initial payment is made to the insured without any human intervention. This will be a truly wonderful and revolutionary scenario for insurance industry.
Preventive Interventions
Prevention is better than cure. Periodic on-site surveys to ensure lower risk to an insured property can be replaced by 3D projections. Telematics devices can convey the health of a complex system to insurers and insured alike to help mitigate a potential loss. In case of a damaging event all concerned parties can act quickly to minimize losses. This will lead to lower frequency and quantum of claims.
Cloud Infrastructure
Customer experience on websites and applications is becoming an important factor in determining insurance sales. Distributed could based infrastructure enables quicker adaptation to changing needs of insurance clients and ensured better service. Beside sales distributed infrastructure will allow better utilization of data by providing adequate computing power and faster processing time. Thus, right insights will be available at the right time to the insurers.
Going forward the insurance industry is bound to see increasing adoption of these trends to improve service and streamline business. Insuretech companies can go a long way in helping insurers adopt and adapt to these changes. Adoption and adaption are the way to build nimble insurance organizations ready to step into the next generation of insurance business.