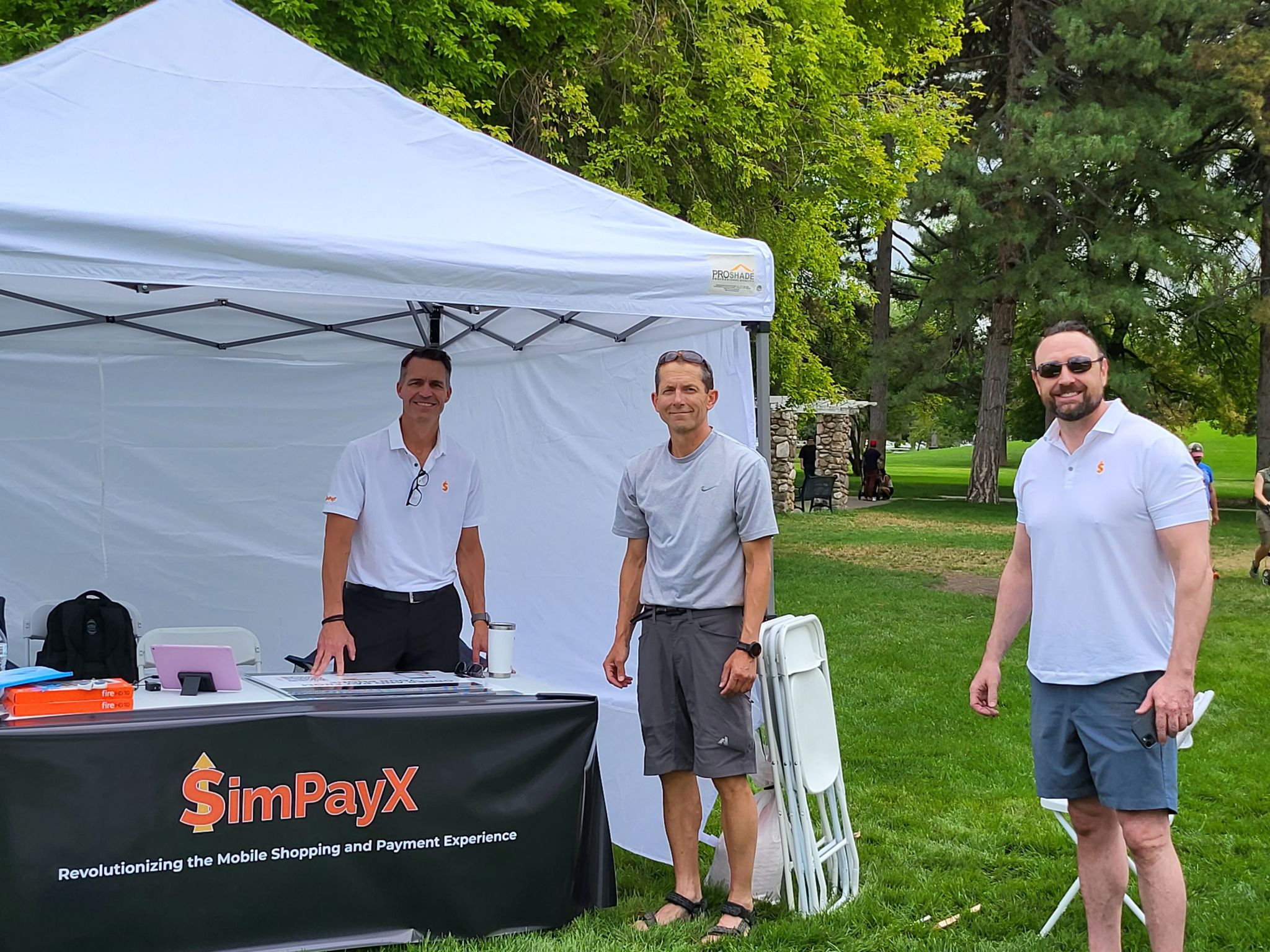 At Innovecture our mission is to empower our customers by providing top-notch technology, and research services that are specifically tailored to their needs. We pride ourselves on staying ahead of market trends and ensuring a customer-centric approach that puts our clients at the forefront of everything we do.
SimPayX, is a cutting-edge commerce platform that is changing the way businesses operate online. With its digital menu, secure payment system, and cutting-edge operational facilities, SimPayX makes it easy for merchants to thrive in the digital age.
And for customers, SimPayX offers the ultimate convenience and peace of mind. From the comfort of your mobile phone, you can access your favorite merchants, make payments securely, and even track the status of your purchases in real-time.
At Innovecture we truly believe in collaborations and that there was a ground-breaking collaboration with the Indian Food Festival to take this festival to next level. The Indian Food Festival in SLC Utah, a celebration of the rich Indian culture, food, and entertainment, has gone digital thanks to the exciting collaboration with SimPayX.
SimPayX's revolutionary platform allowed food vendors to seamlessly transition their businesses to the digital realm, creating a virtual storefront complete with digital menus, secure payments, and other operational tools.
Thanks to a cutting-edge app, customers can interact directly with merchants and receive notifications when their order is ready. Say goodbye to endless queues and hello to a stress-free event experience. Not only does this innovative technology benefit customers, but it also allows merchants to streamline their operations and provide hassle-free service to their valued customers.
This not only gave merchants the ability to expand their reach and tap into new markets, but it also allowed customers to enjoy their favorite festival foods from the convenience of their mobile phones.
The collaboration was a resounding success, enabling customers to skip the long lines and savor every moment of the festival, while merchants were able to streamline their operations and serve their customers with ease.
And the partnership is only getting stronger. Plans are already underway for the 2023 Indian Food Festival, which promises to be bigger, bolder, and better than ever before.
To know more about Simpayx, visit the website https://simpayx.com/home.
We are in the business of giving you the comfort and convenience you desire.
ABOUT INNOVECTURE 
Established in 2007, Innovecture is a Global Technology and Management consultancy company, providing consulting, technology and research services to clients around the world. With a major focus on the banking, financial services and insurance (BFSI) sector, Innovecture has an impressive global presence in providing strategic technology solutions and architecture that enhances the business goals of our clients. Innovecture has been recognized multiple times as a MWCN Utah 100 and Inc. 5000 fastest growing companies. Innovecture has been privileged to be a major contributor in digital transformation projects for several Fortune 500 BFSI clients. For more information, visit https://www.innovect.com or find the company on LinkedIn.