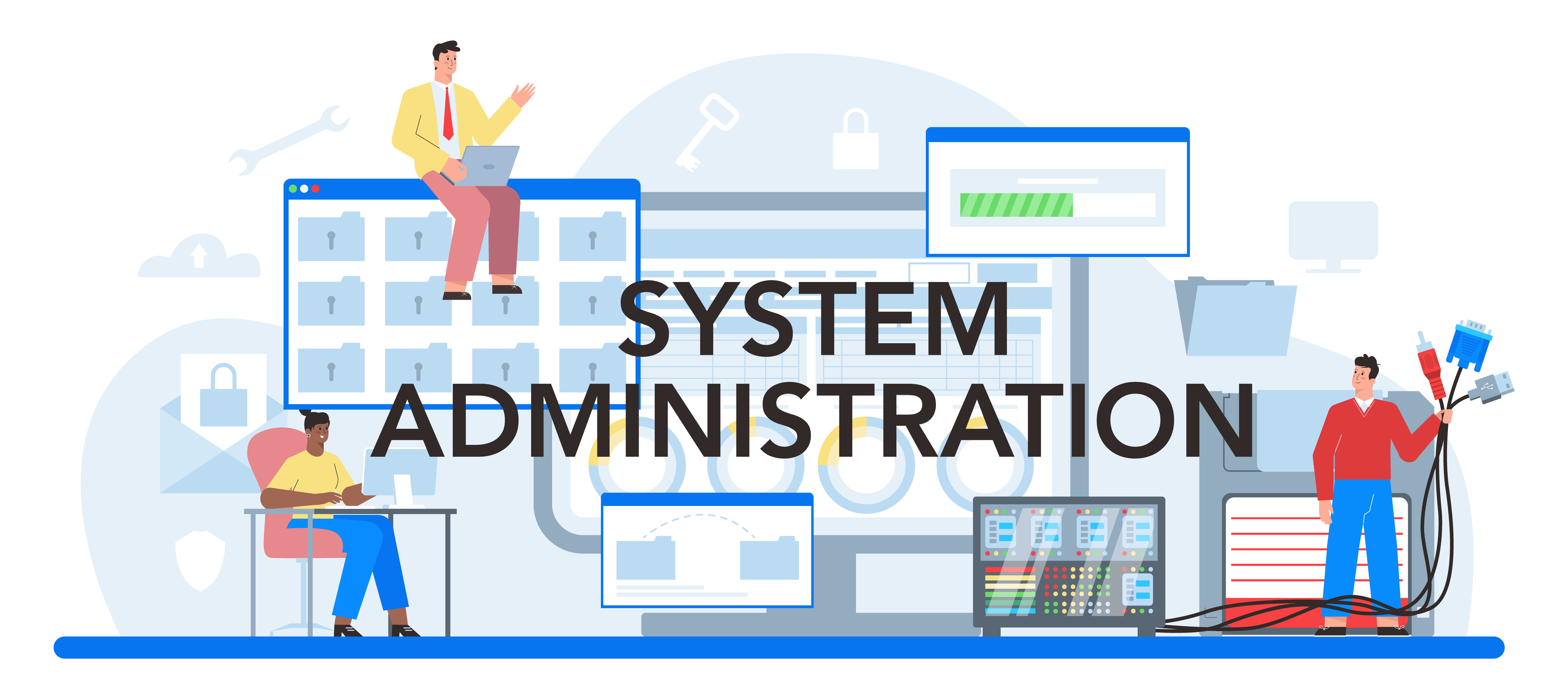 Information Technology Asset Management (ITAM)
IT asset management is a critical component of organizational success, whether for security, compliance, or cost savings. It involves tracking and managing physical hardware, software, and licensing assets throughout their lifecycle, from procurement to deployment, maintenance, and disposal. ITAM also includes software configuration and patching and asset ownership and accountability.
Effective ITAM helps organizations maintain compliance with regulations and legal requirements, ensures more efficient use of financial resources, and maximizes return on investment through better asset utilization. It also allows organizations to identify unauthorized hardware and software and installations quickly and accurately.
Professionals in ITAM need to be knowledgeable in current best practices and technologies and have a full understanding of the IT asset lifecycle. They must be able to develop and implement a comprehensive asset management strategy for their organization. If you're an experienced professional in ITAM and would like to learn more about developing and implementing an effective asset management strategy, we invite you to connect with us on LinkedIn. We are willing to share our expertise and experiences.