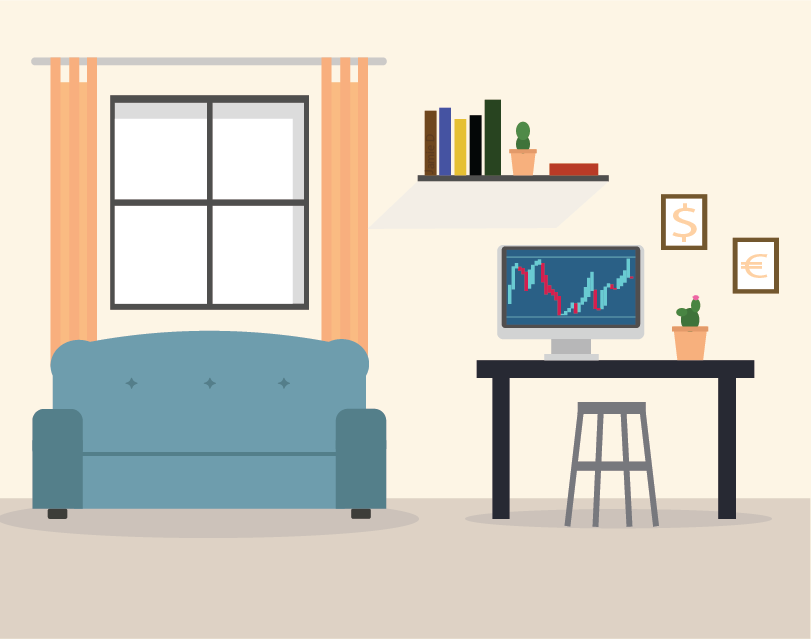 Currency Trading: Making Money at Home During Covid-19
Disclaimer: The content of this blog are my views, observations and understanding about the topic based on my personal experience.
During this uncertain time of the Covid-19 Pandemic, the thought of possibly losing my job was daunting. If that happened, what would I do? Growing up, money was always something that seemed to elude me, which gave me constant uneasiness just thinking about it. Besides continuing to advance within my career field, I knew I needed to start educating myself on a topic I wasn't very confident in.
Between being a mom, working and going to school full-time, I didn't have a lot of time to dedicate to other activities. Although, I was willing to put in the effort to try something new that would benefit my future, and luckily within Currency Trading, I found it!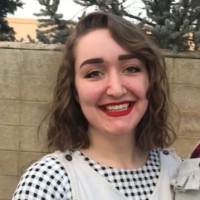 Office Manager at Innovecture
I am currently getting my degree in Anthropology, with a special interest in Historical Archaeology. I have many passions including violin, gardening, Shaolin Kempo Karate, self-reliance, canning, reading, Harry Potter, being a mom, religion and painting. I love to challenge myself and constantly be learning new things whenever possible!